Using the gyroscope on Xbox controllers now comes true.
May I say that a gyroscope (motion controls) is absolutely necessary for FPS games?
From my years of gaming experience, I've tried keyboard+mouse, joysticks, joysticks+assisted aiming and joysticks+gyro. Keyboard+mouse won't make you feel the weight as the real guns, motion control and aiming. If you're using joysticks, there's no flexibility at all.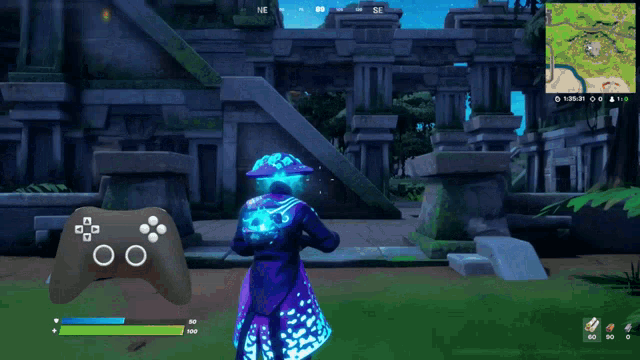 Joysticks+gyro is the MOST perfect. Control is precise and flexible. You may not be used to it, but things will get better later. No need to stay in front of the PC, staring at the screen. Using an NS controller, you'll even enjoy the delicate HD vibration.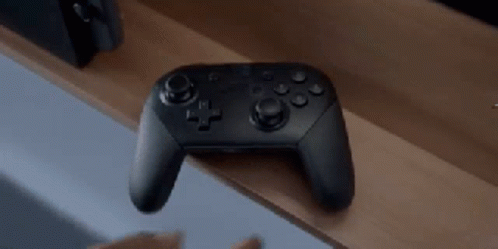 Gyroscope is a must-have for FPS games with Xbox controllers?
If you're not an FPS gamer, the gyroscope may not be a must-have. Extra add-on functions can be found on NS and Sony DS4 controllers, including the gyroscope, speaker, touchpad, etc. But you won't feel you're losing something if the controller doesn't have such functions.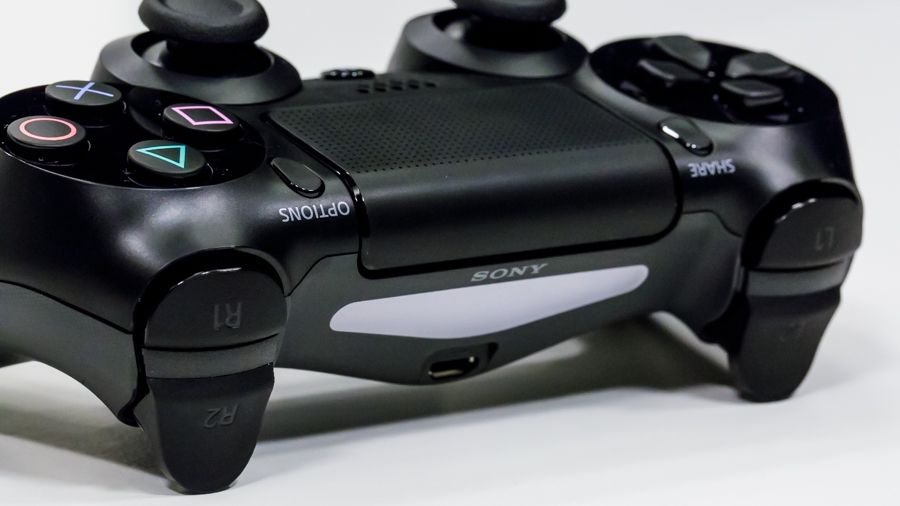 The gyro function is not compatible with FPS games, maybe because that's how the game is designed, and manufacturers need to consider the cost of the gyroscope.
Also, the gyroscope poses a great challenge to the stability of arms. It's pretty tiring when both hands maintain the same gesture while the gyroscope is on.
Xbox controllers don't have a gyroscope, why?
However, Xbox controllers (including Xbox Elite Wireless Controller, Xbox Series X and Xbox Series S controller) don't have a gyroscope, so you can't get gyro aiming work on Xbox.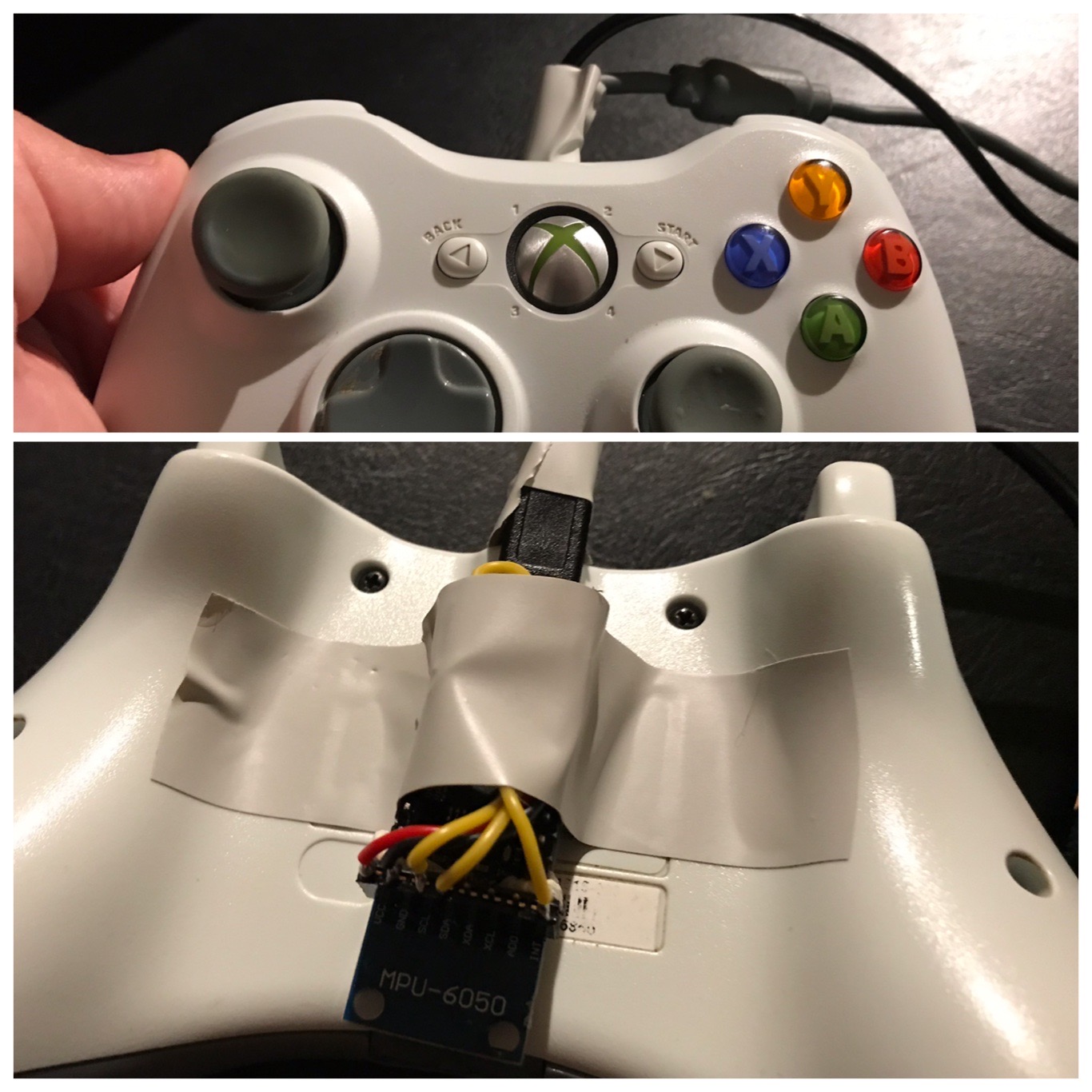 Why is the gyro sensor not on Xbox? I think it's mainly due to games supported by Xbox, most of which don't have eye-catching motion control operations, nor does Xbox has a corresponding VR solution.
We all know that to make the motion control work, you need the hardware that supports the gyroscope. But Xbox seemed to never think about using gyroscopes as the built-in motion control solution from the very beginning, they had their choice - Kinect.
Does anyone remember their marketing strategy that Kinect is a must when you buy Xbox One? That was huge damage to Kinect: few games used it, and most people won't buy Kinect solely. All remaining is Xbox controllers without a gyroscope.
PS and Xbox share relatively similar console performances, most 3A games launch on them two and PC. But Xbox controllers don't have a gyroscope function, games on PC won't consider adding it, nor will they redesign the game configuration special for Xbox. As a result, the gyroscope on Xbox is lagging.
But the good news: you can still play with motion control on Xbox Series X and Xbox Series S controller
As Fortnite and other games add gyro control, pretty much gamers complain about Xbox's insistence on the gyroscope missing. They have to seek the help of accessories.
You'll find people talking about Brook Xbox One SE Adapter, Collective Minds Strike Pack, and an emerging choice: BIGBIG WON ARMORX Pro Wireless Back Button Attachment.
ARMORX Pro is the only wireless back button on the market that doesn't require configuration to get gyro aiming to work on Xbox.
You'll be able to play native motion control games not only on Nintendo Switch, but Xbox, PC and more console platforms that don't support the gyroscope function. It also provides app customization for game geeks.
Now it's your turn, do you expect Xbox to have the gyroscope function? Which game would you try first? Let me know in the comment.